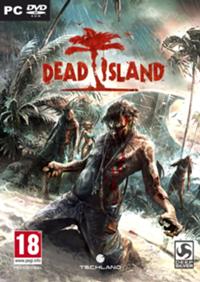 Dead Island
is a videogame developed by Techland and published by Deep Silver for the Xbox 360, Playstation 3 and Microsoft Windows. It was released on September 6th 2011 in North America, and on September 9th in Europe, and October 20th in Japan. It is an open-world game centered on surviving a zombie-infested Banoi Island. 
Mythical Car
Edit
It is believed that by doing a certain group of steps, an car will be spawned that is fully invisible, apart from its doors, roof and bonnet. Here is a video showing the "unobtainable" car.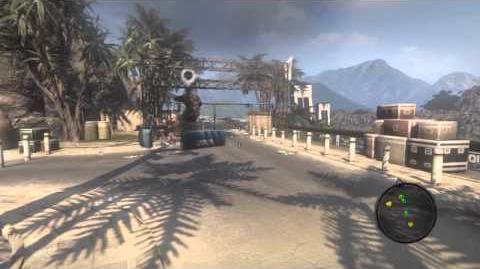 Ad blocker interference detected!
Wikia is a free-to-use site that makes money from advertising. We have a modified experience for viewers using ad blockers

Wikia is not accessible if you've made further modifications. Remove the custom ad blocker rule(s) and the page will load as expected.